Article originally posted on www.insuranceneighbor.com

(opens in new tab)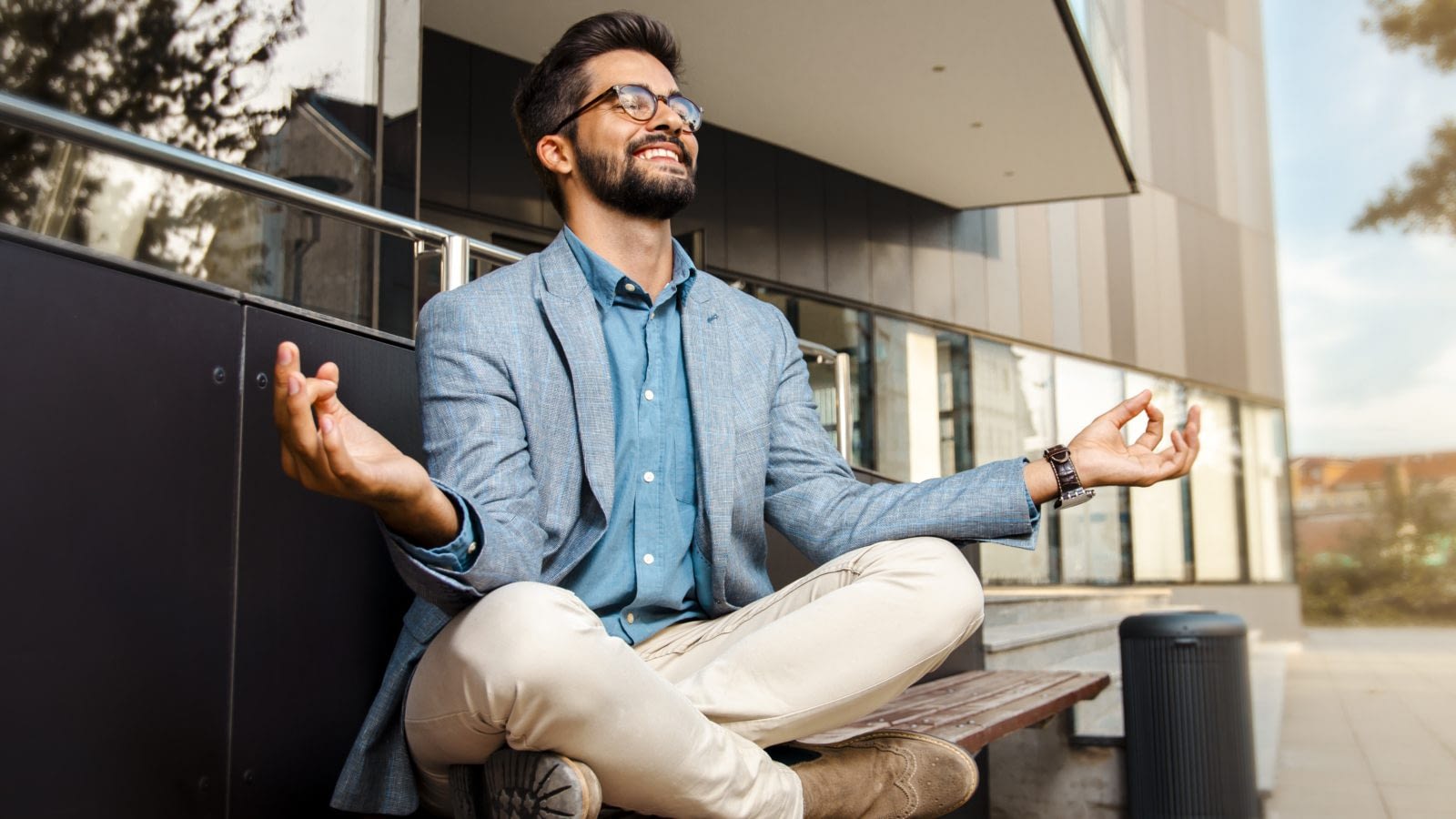 Every employer wants a team of inspired workers who are focused, energetic, and productive. A work environment that has incorporated wellness activities can inspire higher levels of production, as the employees are happier, less stressed, and usually feel more dedicated to achieving the goals set by management.
What Wellness Activities Are Most Popular with Employees?
Your company can offer a range of wellness activities that can foster teamwork, relieve stress, and create a positive work environment. Some employee favorites include:
Sports Activities: Establish in-house sports teams of employees, whether baseball, basketball, golf, for charity runs, or other sports of fitness- related activities. Inter-office teams competing have been found to foster higher levels of cooperation and engagement.

Physical Wellness:
An in-house gym that offers fitness classes to employees will help workers stay fit. Regular exercise is known to be helpful in maintaining a healthy mental balance. Can't build an in-house gym? Offer free gym memberships to your employees.

Free Healthy Lunch:
Employees adore free lunches, and serving healthy meals, whether daily, weekly, or as a special benefit is always appreciated. Many employers establish in-house cafeterias that serve healthy meals. Smaller companies can have healthy lunches catered by a local restaurant.

Unlimited Paid Time Off:
Few employees will argue with unlimited PTO. This arrangement allows employees to take time off for illness, vacations, family events, or whenever they need it.

On-Site Massage Therapy:
Your employees will appreciate the ability to have a massage to soothe muscles and keep employees feeling relaxed and healthy – as well as cared-for.
The Best Talent Proves to be the Hardest Workers
One reason it is worth searching long and hard for the best employees is that research shows that the best talent tends to work about eight times harder than the average employee! However, these individuals are not common, but when you have a few, you never want to let them go. It makes sense to provide a range of activities to keep your best talent happy. Most employees admit that while salary is important, your company culture can make or break a business. It makes sense to assess your company culture and do all you can to move it in the direction your employees want.
Your Group Benefits Matter.
Employees that feel overworked, stressed, and under-acknowledged are not likely to stay with your business. Company owners that offer group benefits with extra wellness benefits, along with a general culture of support, are respected. It is without question that there will be times when you will expect more out of your work teams. When you have created a supportive, wellness-focused environment, you are far more likely to see your employees step up when big challenges arrive.
If you need help planning your group benefits and establishing wellness options for your business, speak with one of our local agents about customized group benefit plans. We have access to the entire market and resources to help you attract and retain those stars you need!
Filed Under: Group Benefits
|
Tagged With: Group Benefits